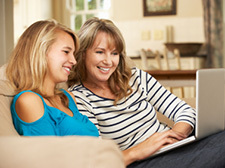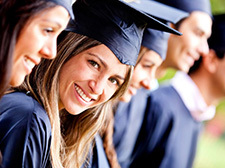 Plan

Package & Prep

"How Do We Determine The Best Schools For Our Child? The Plan Phase Is An Extremely Important

Part Of The College Admissions Process"

"How Do We Help Our Child Get Accepted To Schools Of Their Choice?  Now That You Have The 'Right Fit', You Want To Ensure They Get Accepted"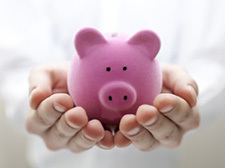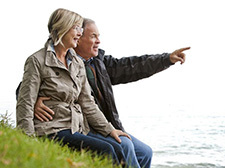 Pay

Peace Of Mind

"How Do We Afford And Pay For Our Child's Education? The Pay Phase Is A Vital Part

Of The Financial Aid & Funding Process"

"How Can We Pay For College? The Peace Of Mind Phase Is Where We Determine The Best Way For

Your Family To Pay Without Sacrificing"